Skrill vs. Neteller, which one is better?
Neteller and Skrill are the leading e-wallets providers, and many people get confused while deciding which one is better! This article will compare the key features to make everything easy for our viewers.
Neteller vs. Skrill detailed comparison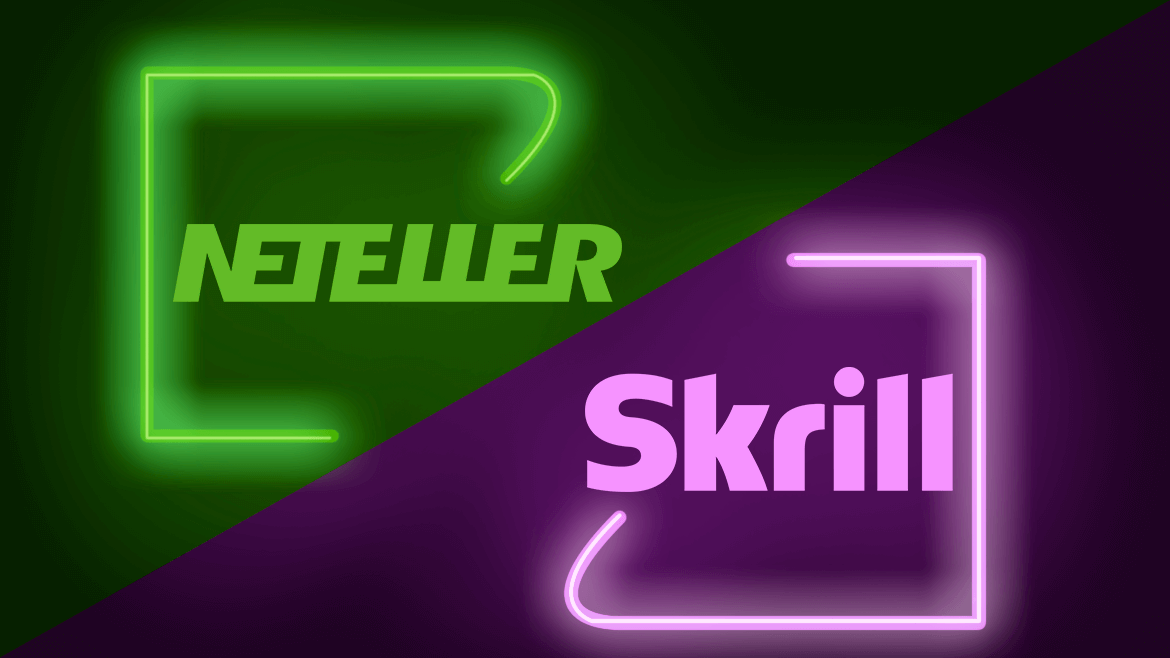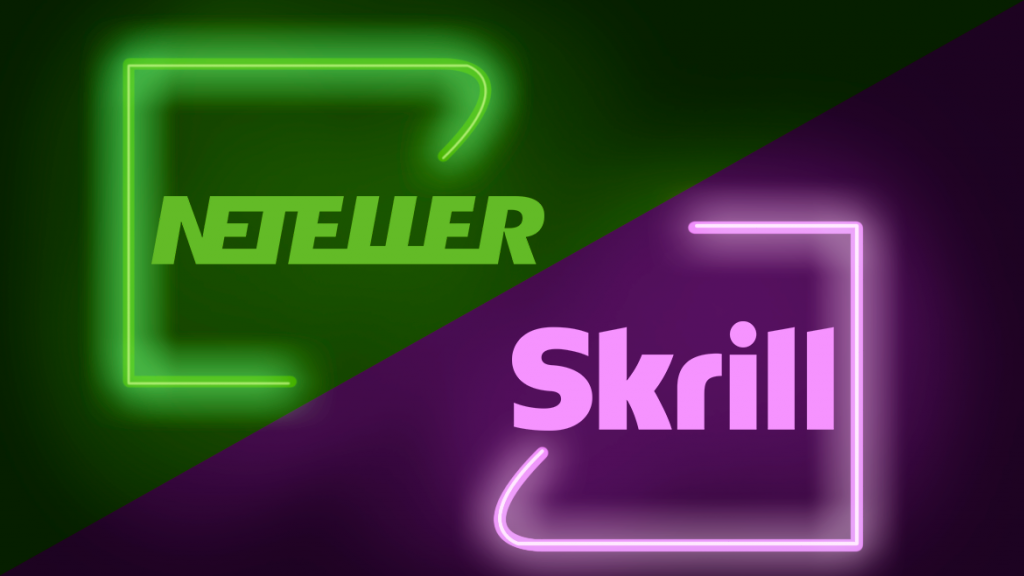 Neteller vs. Skrill – Depositing money
Depositing money through these services is super simple. Visit their websites and create a user account. After that, there will be plenty of deposit options like e-cheque, credit or debit card, and bank wire.
Neteller
Neteller is offering many options for depositing money, such as through transfer through bank, moneta.ru, trustly. 2.55% will be charged as a deposit fee for using other options.
Neteller is providing 28 different currencies for account transfers. Users have an excellent opportunity to have cryptocurrencies in their digital wallets. If you buy and sell crypto tokens with EUR or USD currency, then 1.50% will be the charging fee, and for other accounts, it will be 3.00%. Transactions with regular or flat currency will be charged 3.99% per transaction.
In case of account inactivity for over 14 months, users would be charged 5 USD per month.
Skrill
Skrill many free options to deposit money, such as Maestro Debit Card, bank transfer, and Swift. There is a 1.90% deposit fee via Paysafecard that never exceeds 5.5%.
Users can choose a currency from more than 40 options. Users can select four different currencies in a single account. If you stay inactive for 12 months, then you will be charged 1 EUR per month.
Skrill e-wallet service also comes with a feature to sell or buy various cryptocurrencies such as LTC, BTC, ETH, and BCH. 1.50% will be charged per transaction for purchasing or selling using USD or EUR. For other currencies, the transfer fee will be 3.00%.
Neteller vs. Skrill – Withdrawing from your digital-wallet
Skrill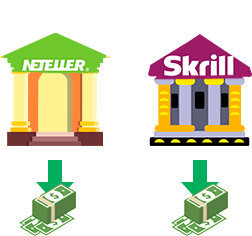 Users of Skrill service can withdraw money using credit or debit cards, local transfers through bank, etc. It will charge 3.95 EUR and take 2-5 working days for sending money to your bank. Withdraw with credit or debit cards and all other send money methods will deduct charges from 1.45% to 5.50%.
Withdraw fee for swift is 5.50 EUR. With a Skrill card, you can receive instant payment at any ATM with just 1.75% charges.
Neteller
The withdrawal method for both services is the same, but Neteller users can withdraw money via cheque also. Users have to wait for 3-5 working days and pay 10 USD as a flat withdrawal fee. Money transfer charges withdraw fee from 1.45% to 5.50%, and member wire charges 12.75 USD. Always use a Net+ prepaid card for instant and free withdraws.
Neteller vs Skrill – Transaction Fees
Skrill
Making any international transaction through a savings account, and paysafecash with Skrill is free, but 2.99% will be charged in case of using a credit card.
Transaction in the same currency charge up to 4.99%
Neteller
Neteller money transaction fee is 1.45% that is increasing to 2.99% from 26 June 2021. If you are not VIP and Neteller true, then the P2P fee would be 2.99%. If you are not a VIP but a Neteller true, then no charges for P2P transactions. However, there are no charges for transfer money to merchant sites.
Here is a complete table for comparison between both service transfer rates.
| Methods For Payment | Skrill Fee | Neteller Fee |
| --- | --- | --- |
| PaySafeCard | 1% | 2.5% |
| Through Trustly | 1% | 2.5% |
| Bank | 1% | 2.5% |
| Through Visa Card | 1% | 2.5% |
| Through EPS | N/A | 2.5% |
| Dinner Club | 1% | N/A |
| Rapid Transfer | 1% | 2.5% |
| Through Klarna | 1% | 2.5% |
| Through Euteller | N/A | 2.5% |
| Through Neusurf | N/A | 2.5% |
| B/w Skrill vs Neteller | 1% | 2.5% |
Additional Fees/Limits
We mentioned different fee charges for depositing or withdrawing funds from various methods. Here is a complete table to differentiate the fee charges of both services.
| Additional Charges | Skrill | Neteller |
| --- | --- | --- |
| Shopping | Free | Free |
| Transaction through ATM | No charges for VIP accounts but 1.5% for others | 1.75% but low for VIP accounts |
| Currency Conversions | 3.99% but low for VIP accounts | 3.99% but low for VIP accounts |
| Per Day Shopping limit through plastic card | 1000 EUR but up to 10000 EUR for VIP accounts | 2700 EUR but up to 10000 EUR for VIP accounts |
| Deposit charges on merchant sites | Free | Free |
| Transactions b/w similar accounts | 1.45% but free for VIP accounts | 1.45% but free for VIP accounts |
| Ordering first time plastic card | 10 EUR | No charges |
| Per day Money Withdraw from ATM | 250 EUR, but 5000 for VIPs | 900 EUR, but 3500 for VIPs |
| Account In activity | 1.00 EUR per month after 12 months of inactivity | 1.80 EUR per month after 14 months of inactivity |
| Currencies available in plastic card | USD, EUR, GDB, AUD, SEK, DKK, CAD | PLN, USD, EUR, GDB |
| Withdraw fee to bank | 5.50 EUR | 8 EUR |
| Funds receiving charges | No charges | No charges |
Neteller vs. Skrill – Physical Card Availability
Prepaid MasterCard is accepted for both Skrill and Neteller accounts to withdraw money.
Skrill
Skrill claims to deliver the prepaid plastic MasterCard between 50 to 10 working days. Skrill is offering free of charge services like card, PIN renewal requests, etc.
There are many limitations due to which users can feel discomfort. This card is available for a few currencies, including EUR, PLN, GBP, and USD. There are also limitations on spending an amount. Specific merchants can spend between 3000 to 5000 EUR per day. The regular limit is 250 EUR for ATM transactions, but users can request for permission to limit per day withdraw amount to 5000 EUR using their MasterCard.
Neteller
Net+ Prepaid master card allows using Neteller account money. For this card, you have to pay a 10 USD charging fee and have to wait for between 2 to 10 working days.
Neteller user can link their four accounts with a single MasterCard for free. In case of connecting more than four accounts, users will be charged 2.5EUR/3USD per account. The currency conversion fee will be 3.99%.
User-friendly Websites and support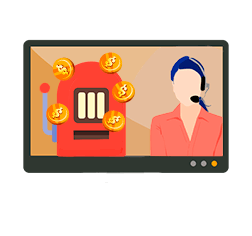 Both Neteller, Skrill service providers have attractive and simple websites that provide all the details about their services. Create an account and log in as a user to get entertained.
Personally, I feel more comfortable while scrolling Skrill's website. Skrill is presenting their brand in a much attractive website design.
Neteller vs. Skrill – The difference in VIP program levels
Whether it's Neteller or Skrill, they both provide full-time customer support to their users. Visit their official website and get information about their VIP loyalty programs and all other benefits.
Skrill
To be a part of the Skrill VIP loyalty program, increase fund traffic in accounts throughout an annual quarterly.
The four tiers with minimum threshold are as follow:
90000 EUR for Diamond
45000 EUR for Gold
15000 EUR for Silver
6000 EUR for Bronze
Neteller
Neteller is providing five tiers to allow more users to get part in the VIP loyalty program. Users can rank their accounts based on fund traffic in their accounts. Here is the minimum threshold for each tier:
$2,000,000 for Diamond
$500,000 for Platinum
$100,000 for the Gold
$50,000 for Silver
$10,000 for Bronze
Neteller vs. Skrill – Security
Both service providers allow you to manage your money more securely and safely.
Neither Neteller nor Skrill requires any bank card or bank account details that limit the people to steal your account details. Both companies are the Financial Conduct Authority (FCA) UK authorized to make secure transactions.
Skrill offers a complete standard package that includes login with dual verification and one-time passwords (OTP) to access the account.
Neteller users get a unique 6-digit passcode to confirm the identity. When users will access the account or make the transaction, then a 6-digits code will identify the user.
Top 10 Neteller/Skrill Online Casinos
Here is a list of online casinos that accept these e-wallets transactions. Both services offer a better online gambling environment providing additional security, easy transactions, and quick payout.
Frequently Asked Questions
Is Skrill legal in India?
India is on the top of the queue in the list of approved countries for using Skrill e-wallet service.
Is there any cooperation between these two e-wallet payment methods?
Both services are subsidiary companies of a single company known as Paysafe Holding but leading separately.
Can I make transactions between both e-wallet accounts?
Yes, you can make a transaction between them by adding Neteller secure ID in Skrill account to make sure account transactions.
Is Skrill prepaid card available in India?
Unfortunately, the Skrill prepaid card is not available for Indian account holders.
Can I transfer money from Skrill to any account in India?
Yes, you can transfer money to any bank in India. Users have to pay charges per transaction.
Can I transfer money from Neteller to bank in India?
As an Indian user, you can transfer money legally to any account.
Are there any valid expiration periods on any of the plastic cards issued by these service providers?
Both cards have an expiry date mentioned on them.
Related news