Impact of smartphones on the development of the Igaming industry
It is worth recognizing the fact that without mobile technologies, the iGaming industry would not have developed as successfully as it did in reality. Since the first smartphone was introduced 25 years ago, the online industry has gradually shifted its focus to mobile phones. Today, more than 40% of all revenue in the online sector comes exclusively from mobile gambling.
Ease of mobility
Today, about 2.5 billion people on Earth own a smartphone. This figure is projected to increase to almost 3 billion by 2020. The thirst for new technologies has brought China to the first place in the status of the main manufacturer of "smart" mobile phones. In 2017 alone, more than 186 million smartphones were released in China.
It is noteworthy that 7 out of 10 users of new smartphones download games to their phone within the first week after purchasing the device.
As soon as smartphones and tablets became an integral part of our daily life, the popularity of online gambling also increased. Players are attracted by the convenience and accessibility – no longer need to visit the casino or even sit in front of your computer. Thanks to mobile gambling and apps, players can try their luck whenever they want-while driving to work, having lunch, or relaxing.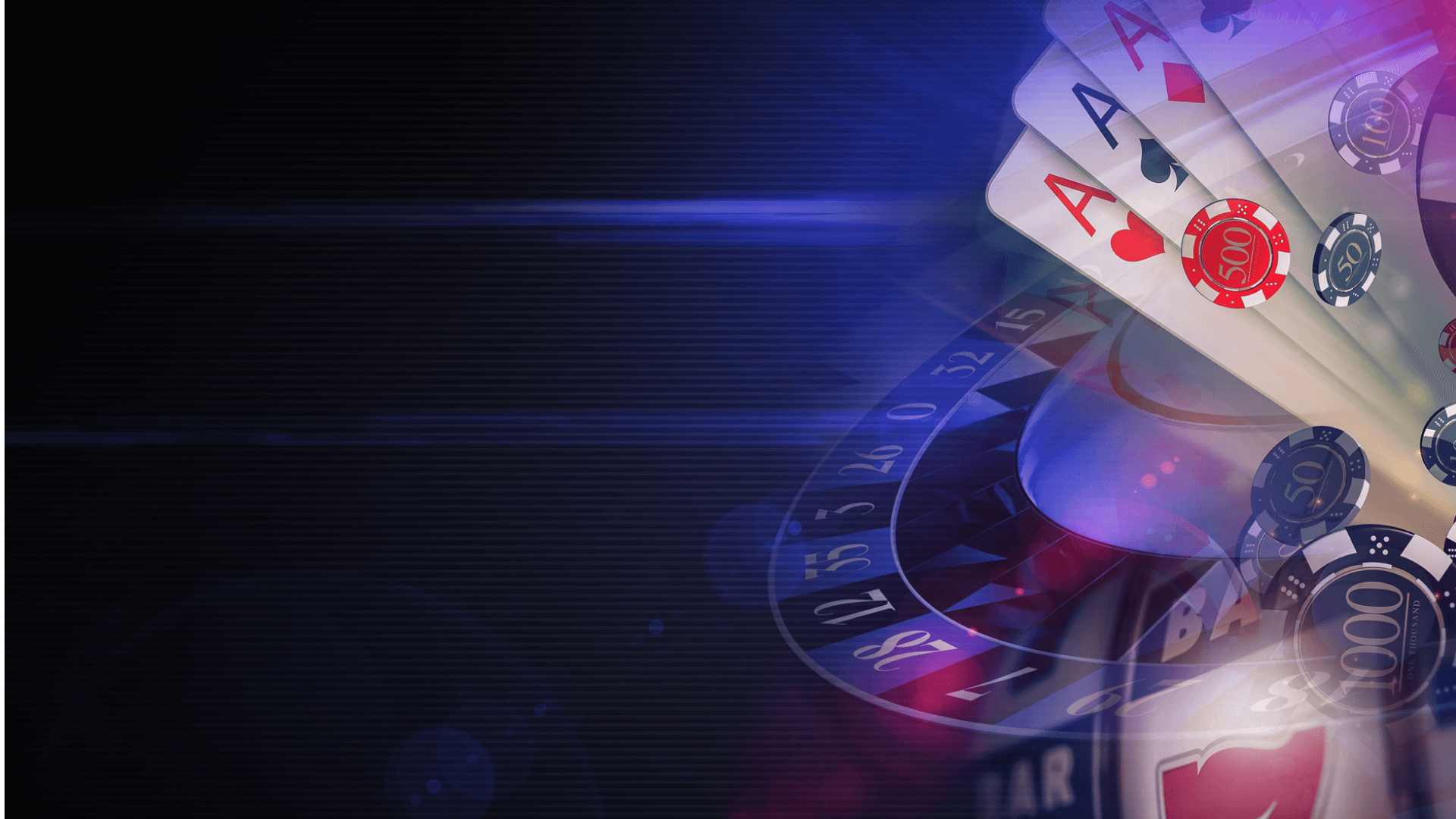 Now you can find a lot of gambling apps for Android and iOS phones, including both free and real money gambling. It is interesting that just a few years ago people preferred free games, now there is a noticeable trend to the opposite – to games for real money.
When Google announced in July 2017 that it would soon allow citizens of the UK, France and Ireland to download apps with real-money games, it caused a huge public outcry.
Until this moment, the world's largest mobile app store, Google Play, did not allow the publication of such gambling content on its platform, in particular, due to problems with identifying the age of players. Users had to download applications from unverified sources, which caused doubts and concerns.
Changing its policy, Google allowed adult citizens from the three countries mentioned above to download apps from leading online casinos and poker rooms. If the project is successful, the coverage area will expand to other regions. This is a huge prospect for the global gambling industry because mobile gambling operators will be able to offer their product to a record-breaking audience of users.
Stable take-off
It is obvious that the online gambling industry has grown exponentially over the past few years. Websites have gone through various technological improvements, and the rapidly changing global technology environment has helped the industry become one of the most profitable on the planet.
Nowadays, mobile content and virtual tournaments dominate the iGaming industry, many times outpacing the usual computer games that are losing popularity among players.
Mobile gambling – is the future of the gambling industry. Approximately 1/3 of all players in the UK use their mobile devices to play for real money. This figure is not as small as it might seem at first glance. It is only necessary to remember that there are approximately 8.5 thousand land-based betting points located in the UK. The fact that even with such high competition, mobile games occupy a leading position speaks for itself.
Previously, experts predicted that the mobile gambling market will reach $100 billion by 2017, but it is obvious that the development is much slower. The reason, according to analysts, lies in the lengthy regulatory and legalizing processes. Although the difference between expectations and reality is huge, the current figures look more impressive when you consider that just nine years ago, the mobile technology market was worth less than $2 billion.
According to forecasts of the analytical consulting Agency H2 Gambling Capital, by 2023, mobile devices will account for more than 50% of gross gambling revenue from online games.
Related news